The Psychogeographical Commission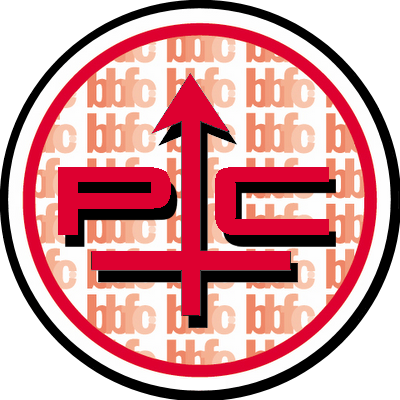 The Psychogeographical Commission was formed at the start of 2008 to explore the many interfaces between the built environment and the people who inhabit it through dérive, magick and sonic experimentation.
After a great deal of time wandering the back streets of London and other large cities looking for the spirits which now dwell within them, we came to the conclusion that the psychological make-up of cities is now at odds with the populations inherent rural based mythology. People aren't evolving to cope with cities fast enough to keep up with the constantly shifting cityscape.
To start approaching a remedy for this we set about creating music which blurs the line between the real and imagined landscapes in order to allow individuals to revaluate their own mythologies and provide new ideas to bring them closer to harmony with their urban surroundings.
Upcoming Event
Folk Horror Revival: The Unseelie Court
Summerhall, Edinburgh 21/10/2017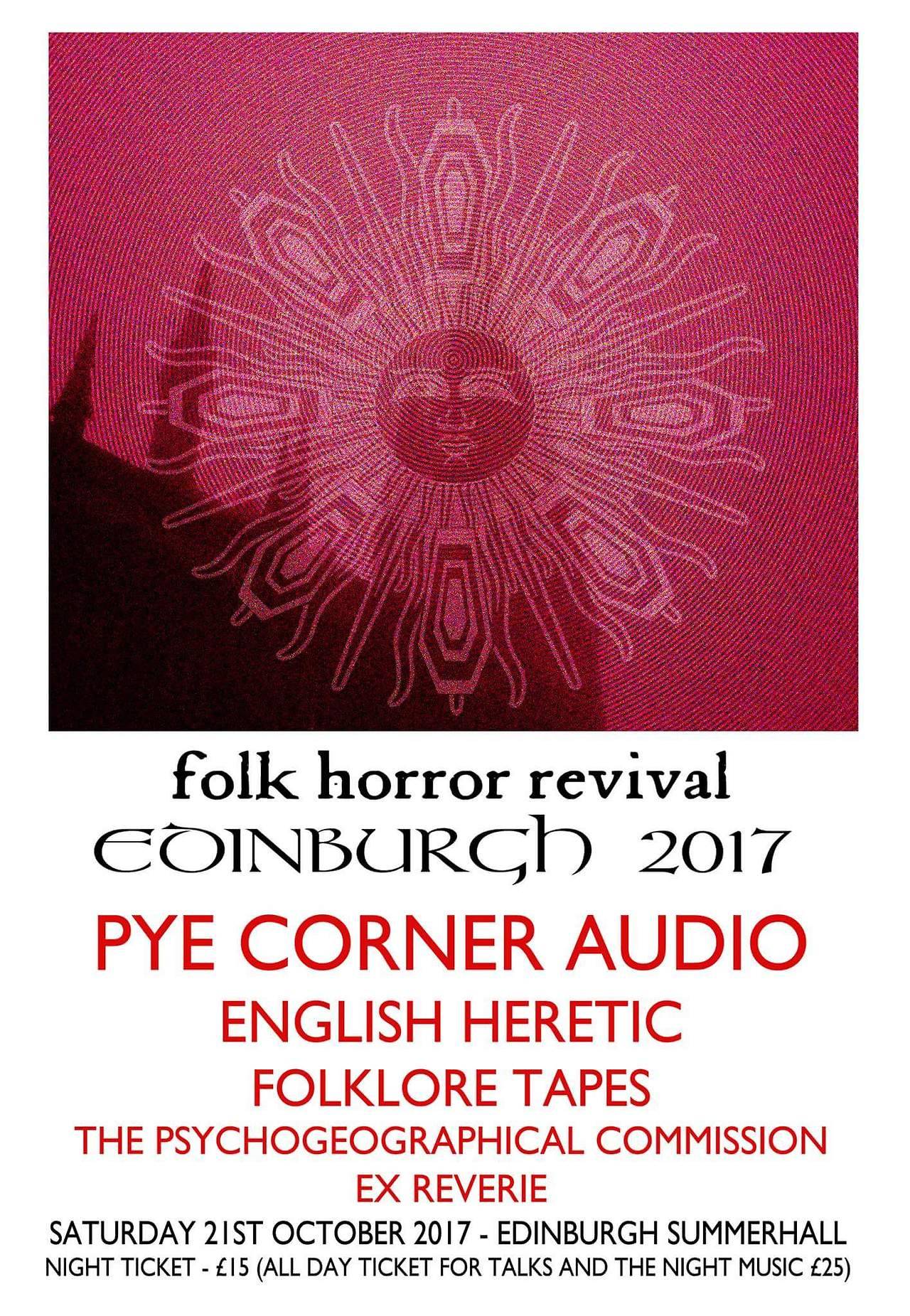 Cult television programmes and films of the 1960s and 70s are inspiring a new generation of poets, writers, artists and musicians with their atmospheric themes of contemporary individuals interacting with a uniquely British world of ancient mythology and magic, often uncanny and unsettling.
This special events will feature talks, film screenings and performances to explore themes of cultural rituals, earth mysteries, psychogeography and folklore.
Named after an uncanny host of supernatural beings in Scottish folklore,The Unseelie Court comprises of two events- a day event largely focussed on talks and a night event focussed on music. A separate ticket will be required for each event, with a discount for those attending both.
Also playing the Evening event:
Tickets £15 (Evening event only)
(£25 ticket includes full programme of lectures in the afternoon)
Available directly from
Summerhall